re:research audio
is a series of mini informal podcasts that feature guest artists discussing their approaches to movement creation, dramaturgy, and their reflections on the creative process. re:research audio sessions aim to provide inspiration, thoughts, and ideas for artists (re)considering their embodied practice and connections.
Ep. 1 w/ Vivine Scarlett
 -
May 04,  2021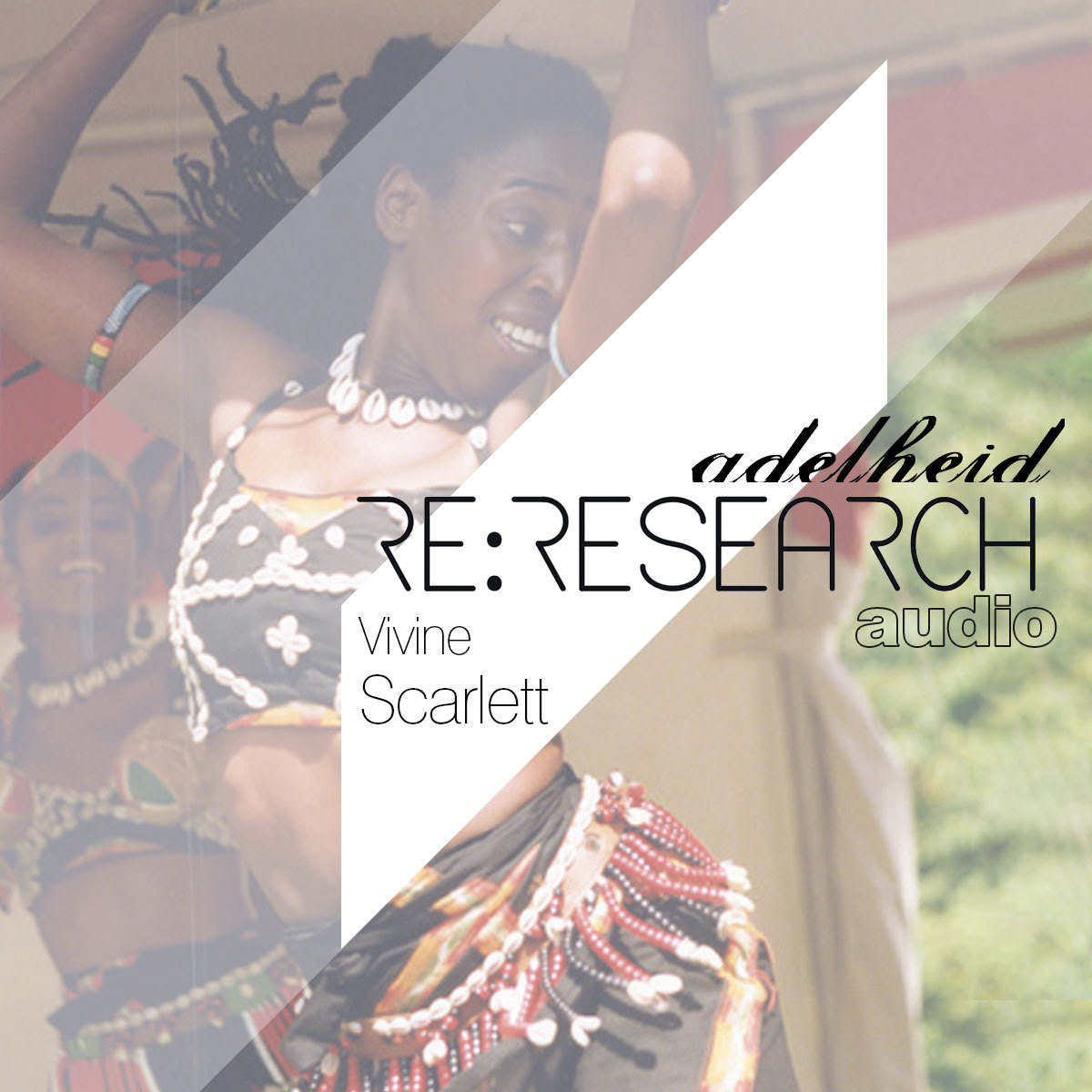 This episode of the podcast features producer, advocate, founder of
dance immersion
and fixture in the Toronto dance community, Vivine Scarlett! We will be reflecting on Vivine's contribution to Toronto's dance sector through community advocacy and the future of dance in Toronto.
Artists + Resources Mentioned:
Ep. 2 w/ Roshanak Jaberi
 -
May 11,  2021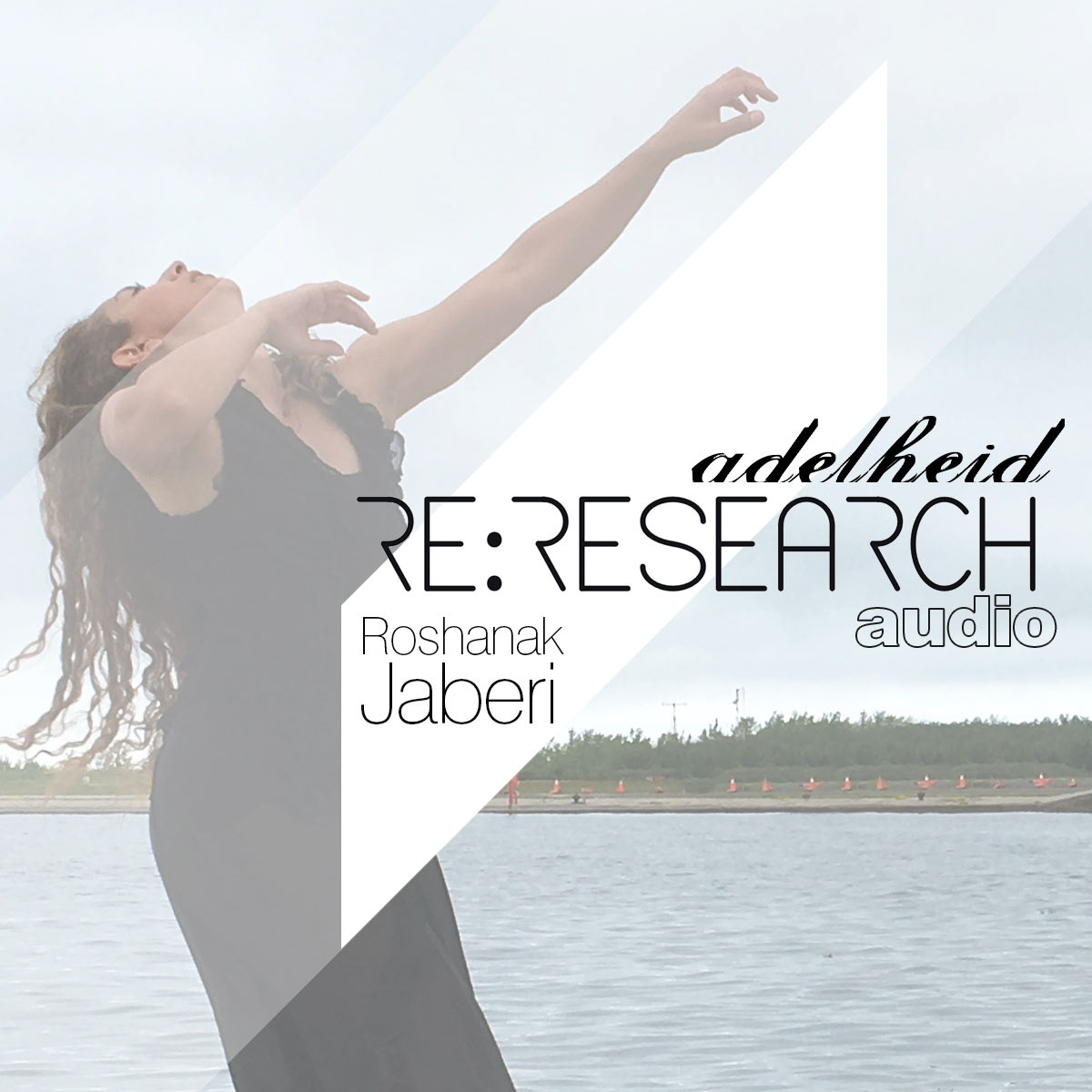 In this podcast episode, we discuss devising, research, process, and work through the many layers of creating work that engages socio-political issues. Joining us today, Roshanak Jaberi!
​​​​​​​
Artists + Resources Mentioned:
Visit 
Jaberi Dance Theatre
 to keep an eye out for Roshanak's upcoming exhibit and short documentary film.
Ep. 3 w/ Amanda Acorn
 -
May 18, 2021
On this episode of the podcast, we discuss trauma-informed movement training, holistic facilitation practices, and the future of community dance in Toronto. Joining us today, Amanda Acorn!
​​​​​​​
Artists + Resources Mentioned:
Watch out for the upcoming work happening in partnership with art spin. Details can be found at Amanda's
website.
Hosts of re:research audio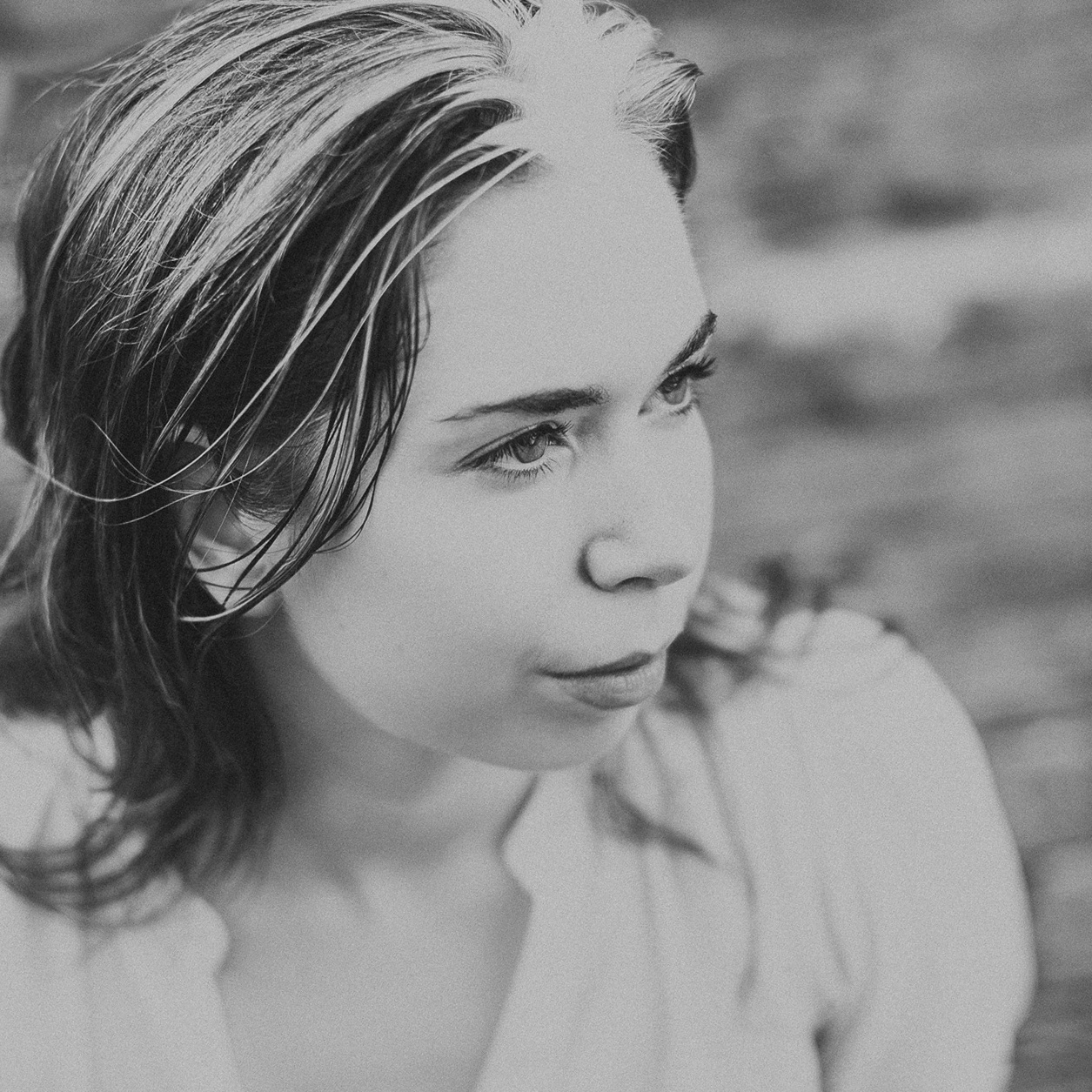 Originally from New Brunswick,
Jane-Alison McKinney
is a dancer, choreographer, and producer.  A graduate of The School of Toronto Dance Theatre, she has performed the works of a variety of contemporary dance artists in Canada and Internationally. In 2016, she was awarded a Metcalf Foundation Internship Grant in Artistic Direction with adelheid under the mentorship of Heidi Strauss, whose close mentorship has played a profound impact on Jane-Alison's artistic development.  She has also worked with adelheid as a dancer, emerging choreographer, and producer. Jane Alison's choreography has been supported nationally by a variety of festivals and residencies; most recently her solo work 'There she was' was presented by Tangente in Montreal. She is also co-director of the performance collective Bare Nerve with Emma Kerson.
Dedra McDermott
is a new generation artist of colour, working as a professional dancer, emerging choreographer, producer, and movement dramaturg based in Tkaronto (Toronto). The scope of her performance career includes the diverse worlds of theatre, film and television. She has a B.F.A in Choreography and Performance from The School of Arts, Media, Performance and Design at York University and a Master of Arts from The Centre for Drama, Theatre and Performance Studies at The University of Toronto. Currently, her artistic practice utilizes autoethnographic methodology to weave both movement and literary choreographies to create live and filmed works. Her work focuses on identity, memory, and exploring what it means to reconstitute the voice and bodily presence as a way of decolonizing the self. 
Dedra McDermott is a recipient of the Metcalf Foundation Performing Arts Internship, focussing on Artistic Production (Curation and Dramaturgy) at Canadian Stage and adelheid for 2021-22.