in.to.it 
was initiated during the development of
LOT X
(2018-19). A program to encourage discourse and exchange, it welcomed a group of new audience members into the creation process and contributed a greater understanding of ways
LOT X
could be experienced. 
in.to.it.
participants attended in-progress showings, offered feedback through facilitated conversations, and did beta testing of related digital applications. Because
LOT X
 encompassed themes of place, space, and sharing, we especially welcomed people with diverse experiences of place or "home" here in Canada. This included recent migrants and refugees, as well as people with different generational relationships to Toronto, and Canada.  
in.to.it.
involved people not directly involved in the performing arts community in a professional capacity, as well as people who didn't often attend contemporary dance performances.
in.to.it
. was generously supported through DanceWorks, and facilitated by
Sedina Fiati
. 
If you are interested in participating in future versions of
in.to.it.
, please
send us a note.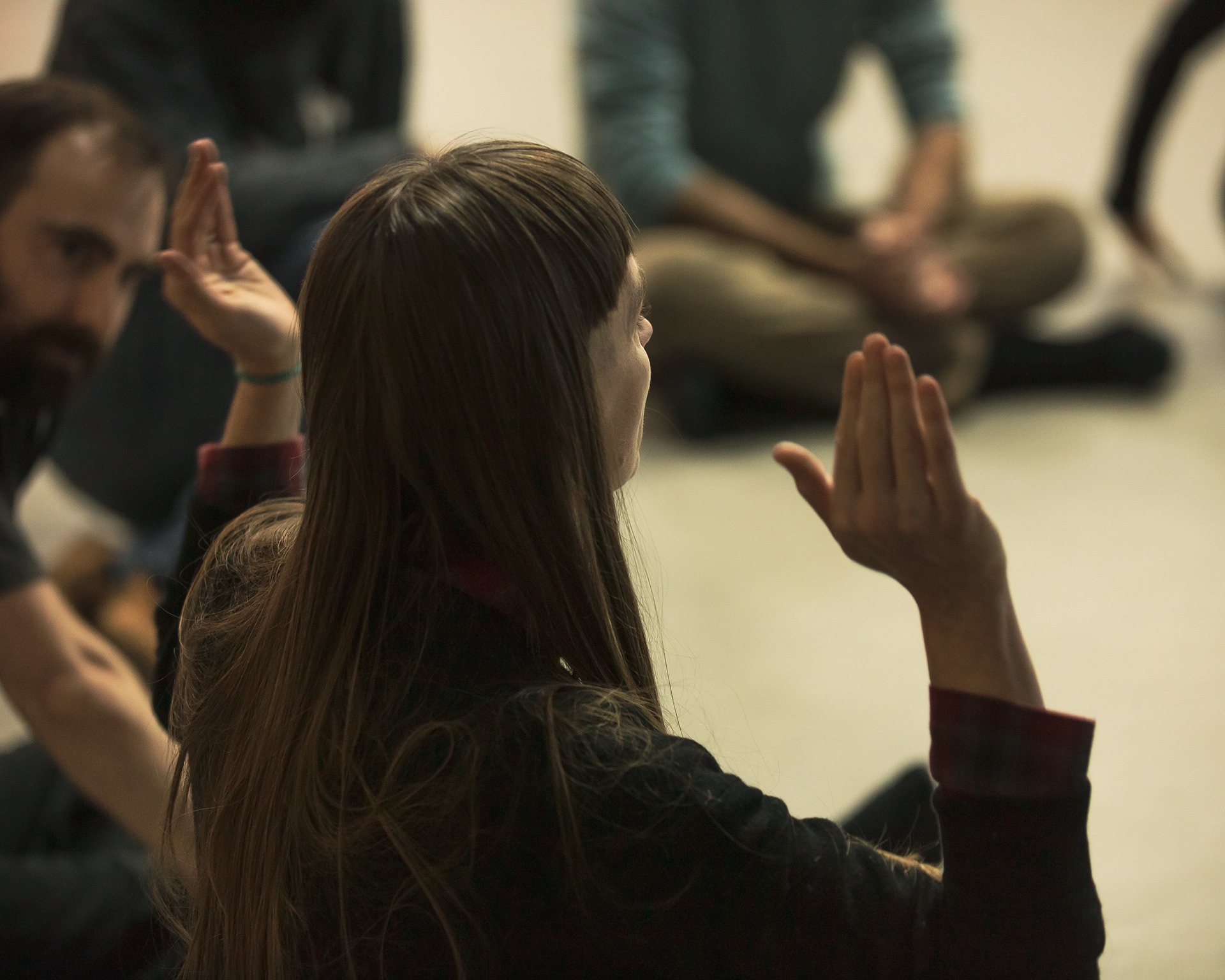 ​​​​​​​
Program Participants:
Anastasia Boto, Sara Chau Bradley, Sandra Broekhof, Benedetto Pietro Casu, PinChen Chou, Keven Cooper, Gurpreet Singh Dipak, Rachel Fachinni, Alex Guest, keiron lyn, Mary Anne Quance, Tatjana Sukovic and Myriam Zitoumi.