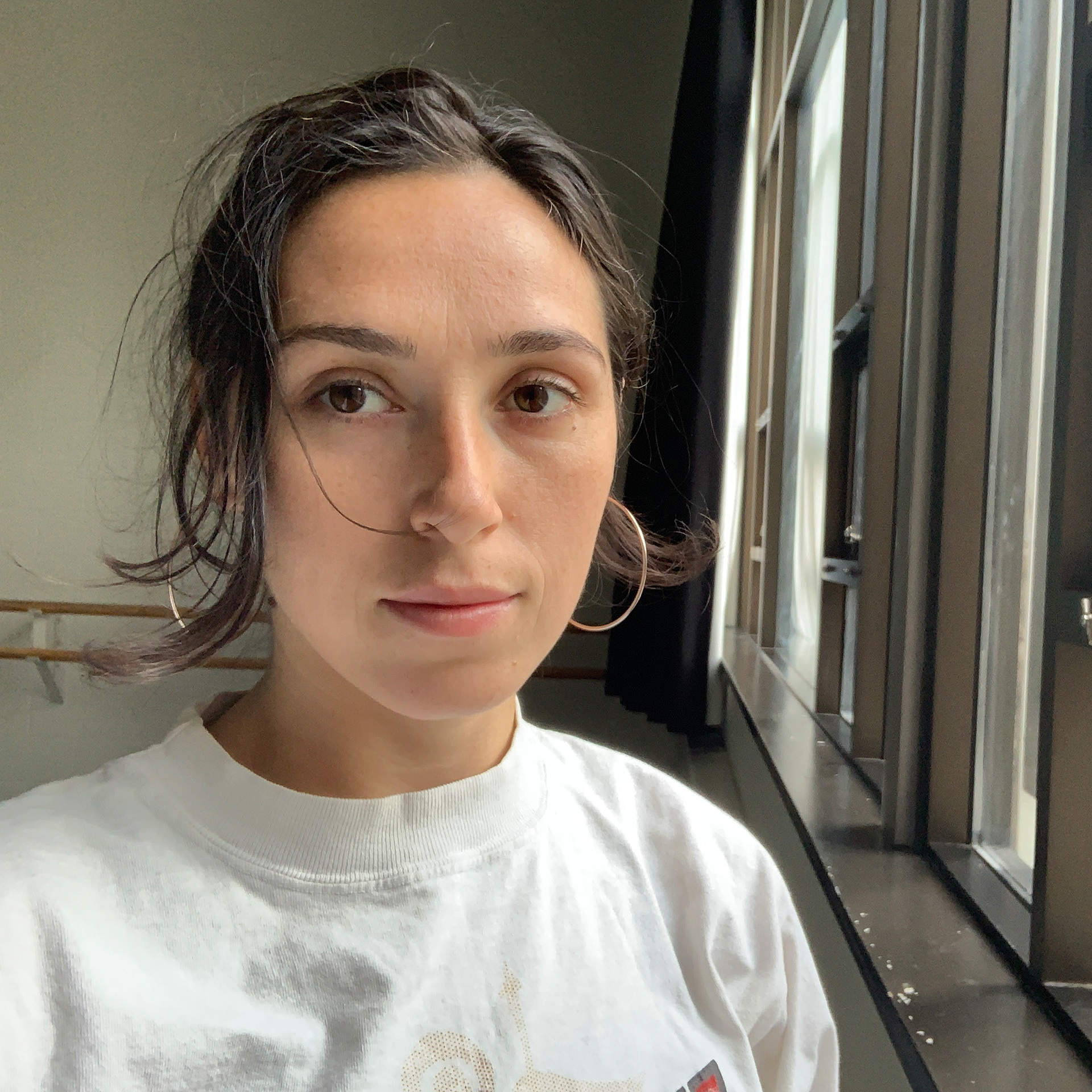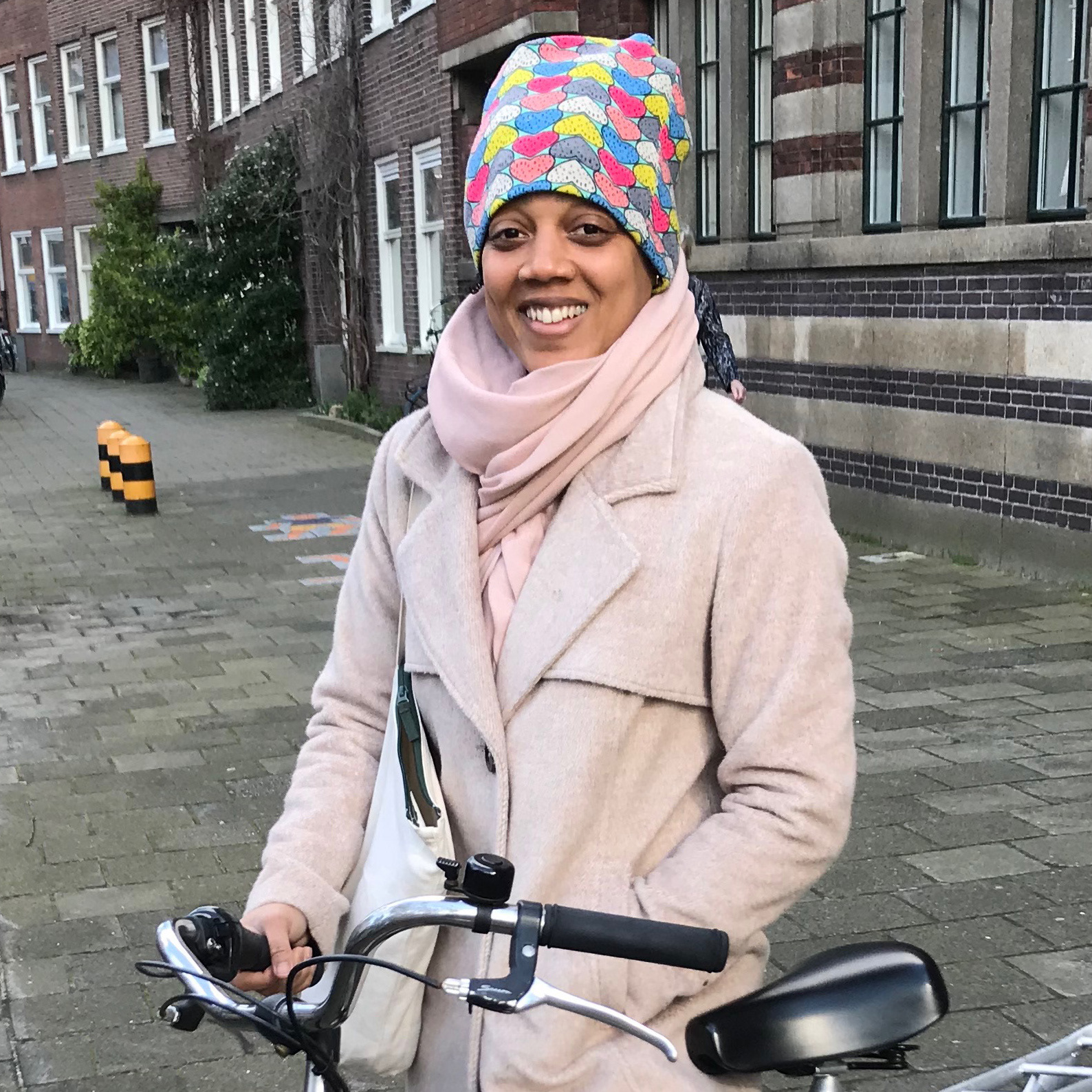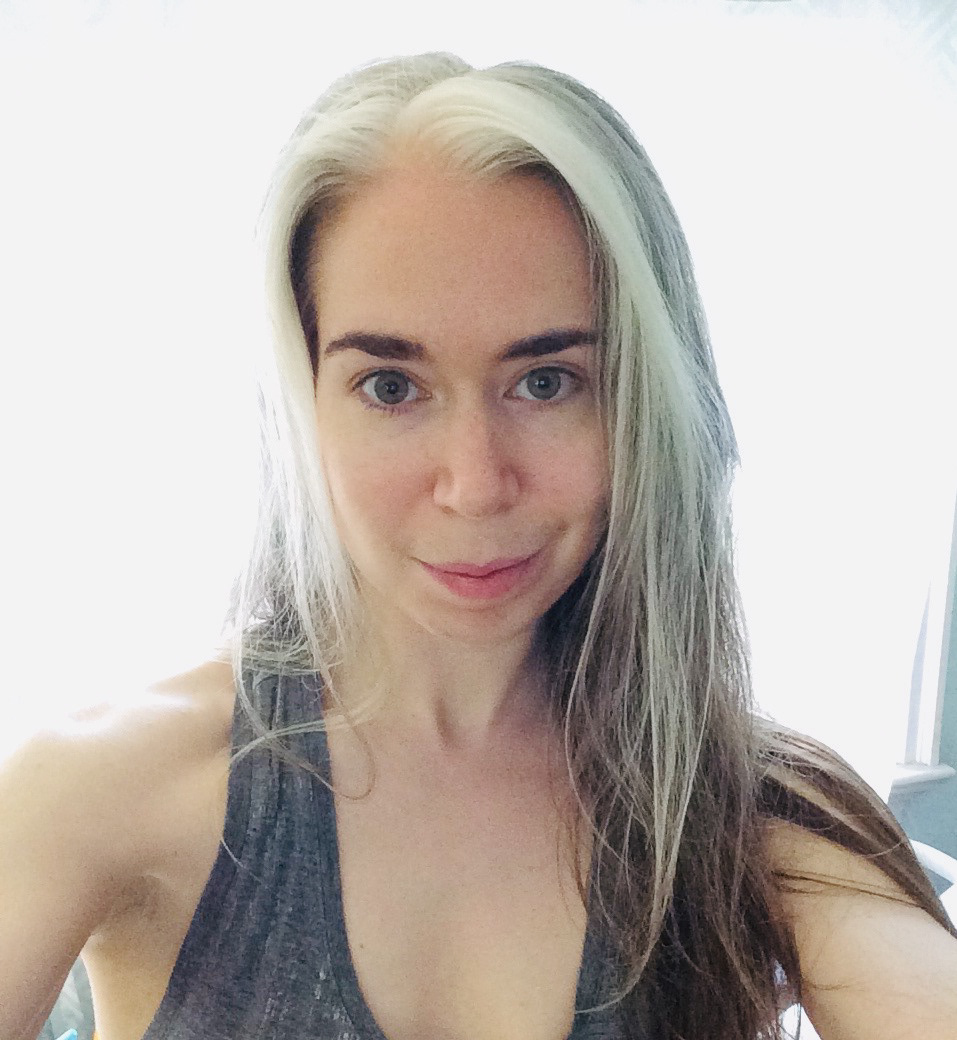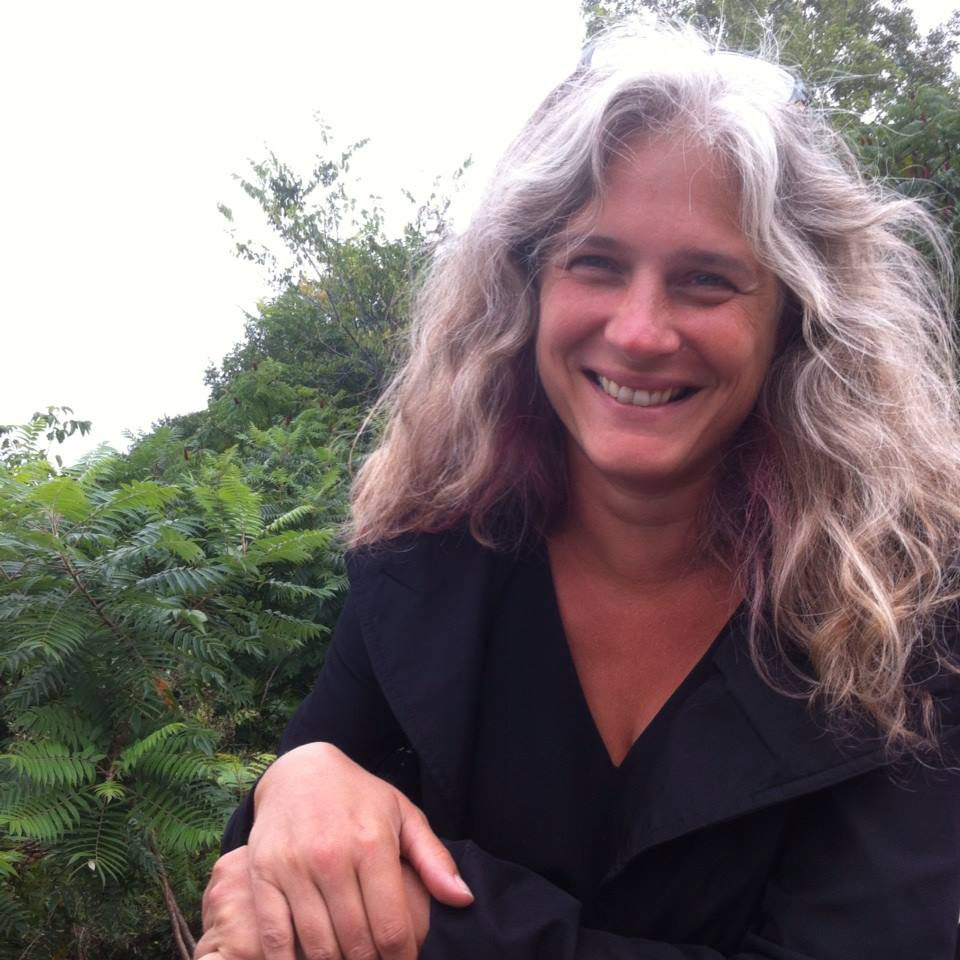 on air

(working title)
​​​​​​​ is a new creation, currently in early development.
We began this creation pre-Covid 19.  We were considering resilience, looking at witnessed and experienced inequities, and measures of generational time, as it related to our lives then.  Worlds near and far, the personal, and the political arose as our thinking and moving evolved.
These questions are, now, even more present in our lives.  
We are in a new time. Moving forward with 
on air
, we are listening for unplanned simultaneities, human endurance, gentle adaptability, and the uniqueness of individual experience.  
collaborators:
Syreeta Hector, Jane-Alison McKinney, Amanda Pye
lighting:
Rebecca Picherack
composition:  
Joshua Van Tassel
projection:
Jeremy Mimnagh
producer:  
Rachel Penny

Technical residency support: The Orillia Centre for Arts and Culture (Feb 2019)
Partnership TBC:  ArtSpin  (Sept 2019)
Presentation dates:  2021-2022,  Citadel Bright Nights, seeking presentation partnerships
This process is generously supported by the Canada Council for the Arts.