baseline
 questions our sense of knowing.   The audience is invited into a future that doesn't yet exist. Moments of living and reliving are a way to ask when we really begin.  baseline plays with our sense of time, and notions of appearances, trust, and comfort. 
choreography/performance    
Heidi Strauss
collaborators   
Erin Brubacher, Susanna Fournier, Ginelle Chagnon, Jane-Alision McKinney
lighting     
Kaitlin Hickey
sound & projection     
Jeremy Mimnagh
producer
    Rachel Penny
​​​​​​​
Presented and commissioned by Bright Nights,The Citadel, 2017.
​​​​​​​
"...Strauss has a rare ca

pacity for meldi

ng the present, 
the philosophical, and the personal, in an entertaining, 
moving, impelling and thought-provoking hybrid 
of writing, dance and theatre."    Bev Daurio, Evidance
baseline

is available for touring. For archival and/or questions, please contact: Rachel Penny.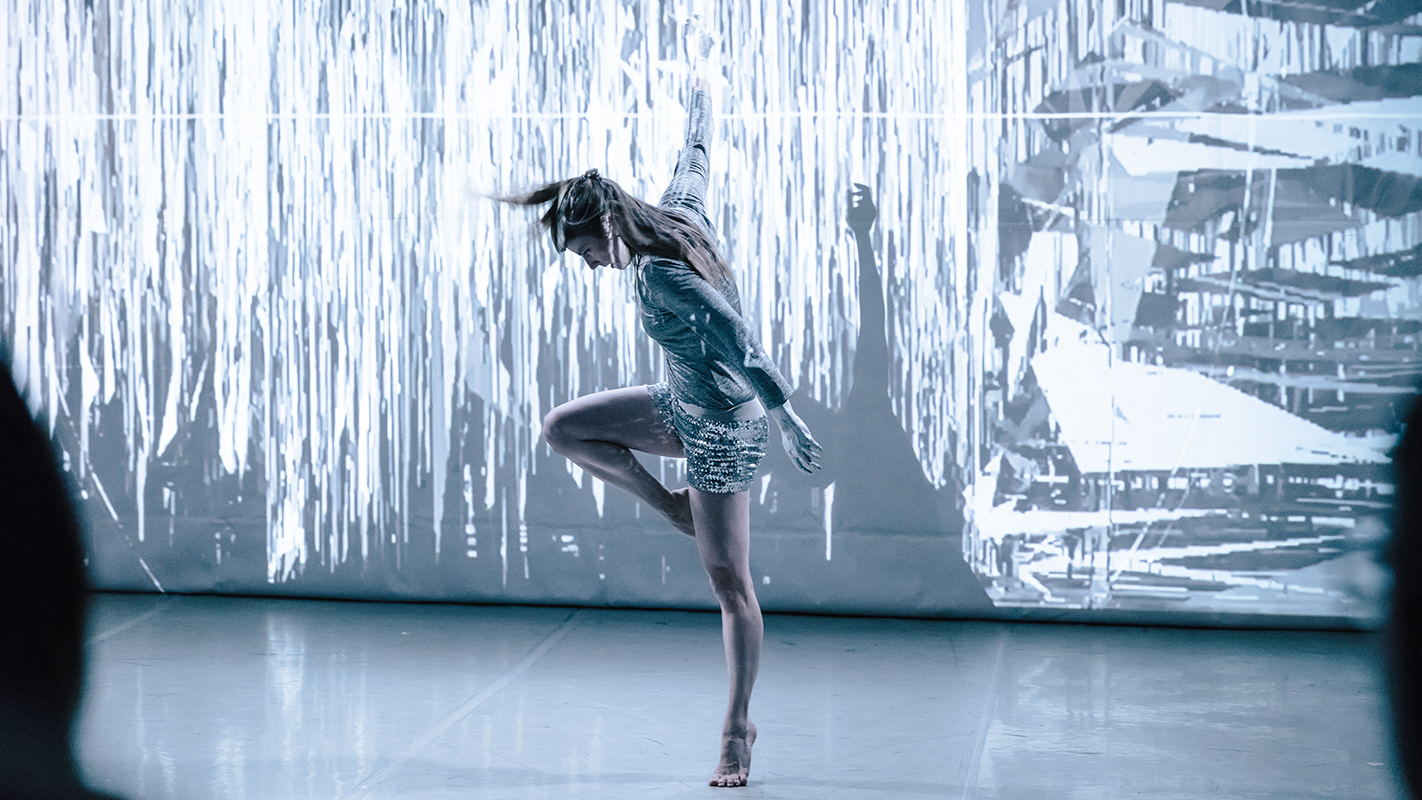 photos/video
:
Jeremy Mimnagh